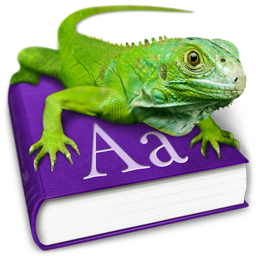 LINGUAN
Localization made easy
Download
Buy Now!

Also available on Mac App Store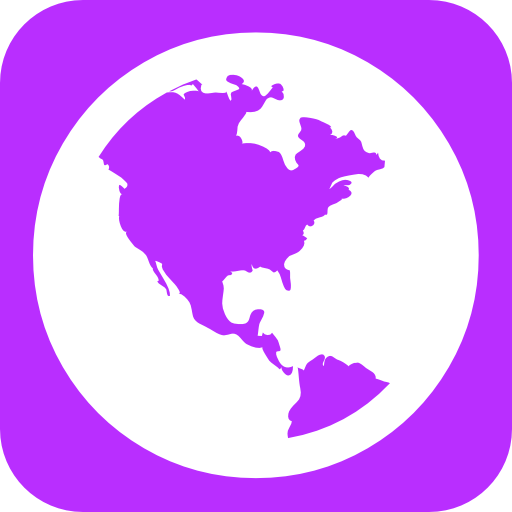 Now available on iOS
Let your international users help make your app look its best in any language.
The Linguan companion app makes it easy to edit or review XLIFF files on a mobile device.
Get It -or- Find Out More
Tame the Localization Process
Linguan greatly simplifies localizing your Mac and iOS apps. It gives you an intelligent editor for all strings files contained in your Xcode project.
You get warned about duplicate tokens or missing translations. Then you can export and e-mail all missing tokens for a specific language to your translator, who can also use Linguan for filling in the translations or use their text editor of choice.
Step-by-step Guides make the whole process easy.
String Detection in Code
Linguan will scan your source file (both Objective-C and Swift) to find missing strings and extract them for translation.
Directly Edit Translations
Use the table view to easily see and edit translations for all languages in a single row.
Wizard Assistance
The wizard interface will present each missing translation for editing in an easy-to-complete form.
Validate Translations
Let Linguan warn you of missing translations before your users do.
Use External Translators
The Export/Import features let you easily extract and package files to send to external translators.
Rich XLIFF Support
Linguan lets you edit XLIFF files directly, or can export them for editing by an external translator (or the Linguan iOS app).
---